World's leading international security solutions group.
Security & Defense Technology (SDT) was established and certified on 2009. SDT is a Jordanian company located in Amman, it's a leading company in providing high-end security solution and products that meet the demand of the government, organizations, military establishment, airports, seaport, borders, embassies, banks, hotel and resorts, through the company's team of qualified engineers, technicians and consultants in various area of security and the capability for pricing huge tenders.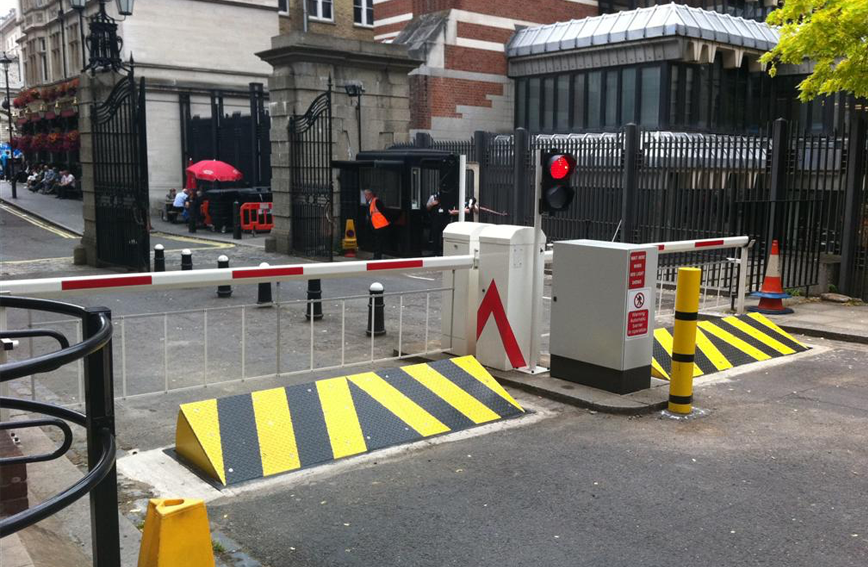 "Being in all aspects of socially responsible company."
OUR VISION
To be a reliable, modern and innovative partners in both service development and modernization of military and Civil equipment, security solutions, as well as in the civil engineering industry.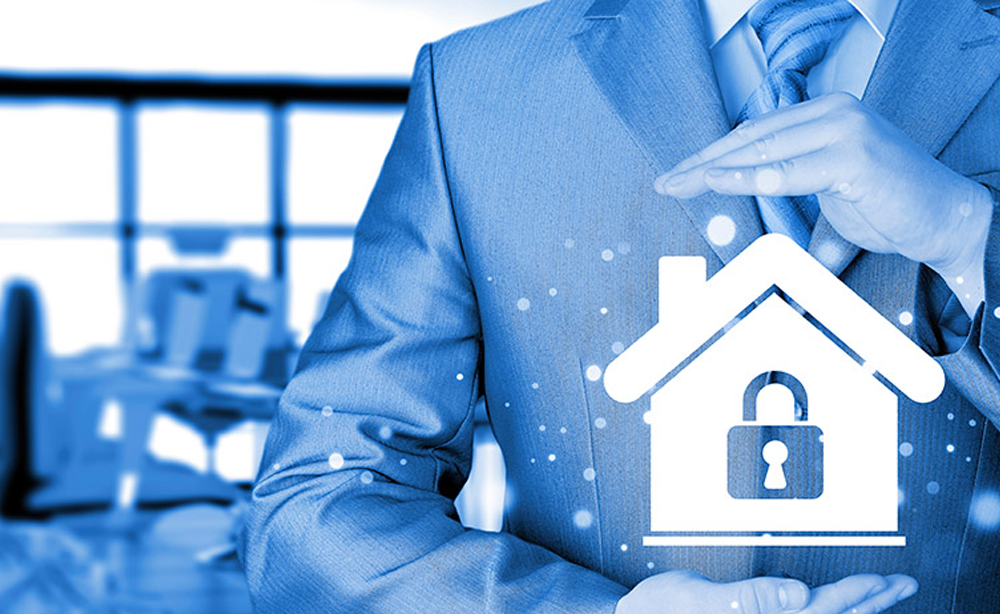 Our Mission.
Our core responsibility is perceived in providing continuous and effective security support, national defense and security of the population through comprehensive services and products in the field of military, technology and partnerships within the framework of international organizations.
Reliable, flexible and innovative collaboration with all partners, and effective use of technological equipment for military and civilian production.
Participation in the development of science, research and development at Czech and international level and putting the acquired knowledge into practice.
OUR VALUES.
Customer focus and continuous improvement
Partnerships and teamwork
Trust, openness and accountability